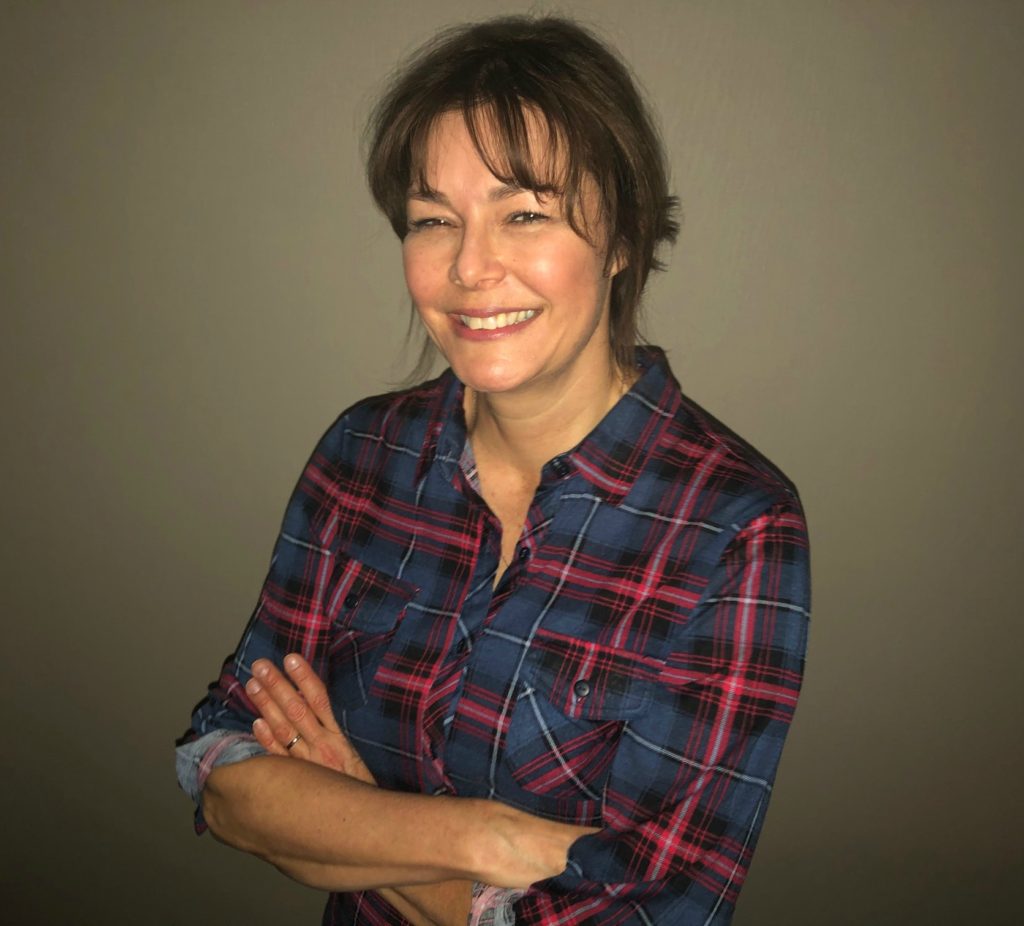 I love to hear from you!
EMAIL ME: foodmeanderings@gmail.com or terri@foodmeanderings.com
Sponsored posts: content relevant to the site will be considered on a case-by-case basis (WORK WITH ME)
You can also find me on: Facebook, Pinterest, Instagram or Twitter
Disclosure: Disclosure Policy
*NOTE: I do NOT allow guest posts or paid article links on Food Meanderings. Nor do I entertain unsolicited services like web or logo design, app development or anything of that nature. Please do not contact me about this, as I will not respond to these inquiries.
Sign up for my email list: