Interested in partnering with Food Meanderings on a project, brand ambassadorship, product review or recipe development ?
REAL FOOD
REAL LIFE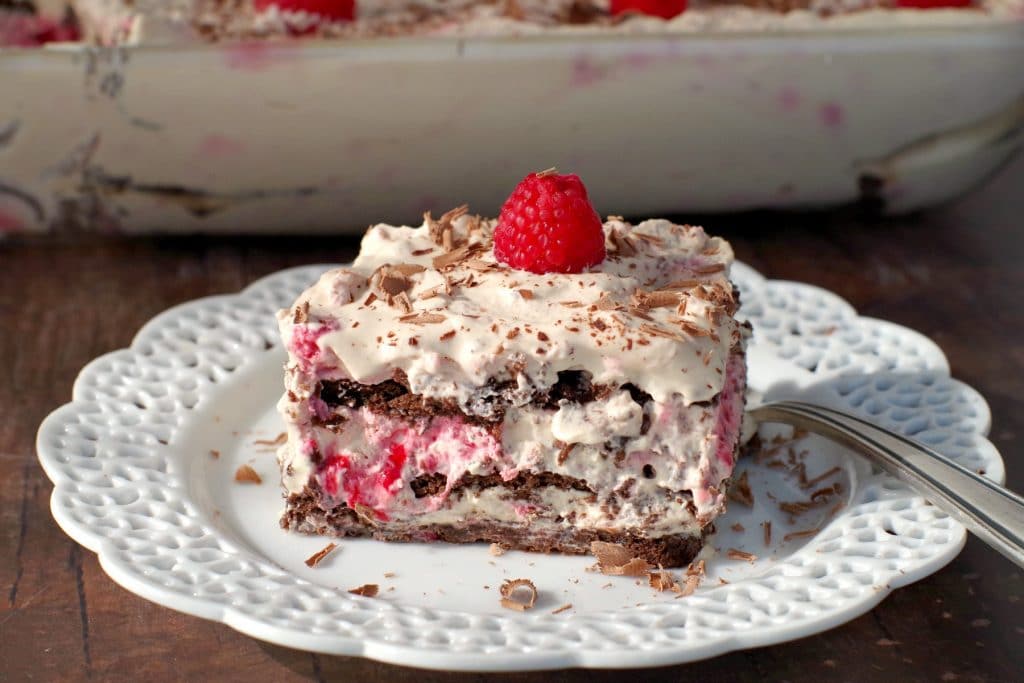 HEALTHY BALANCE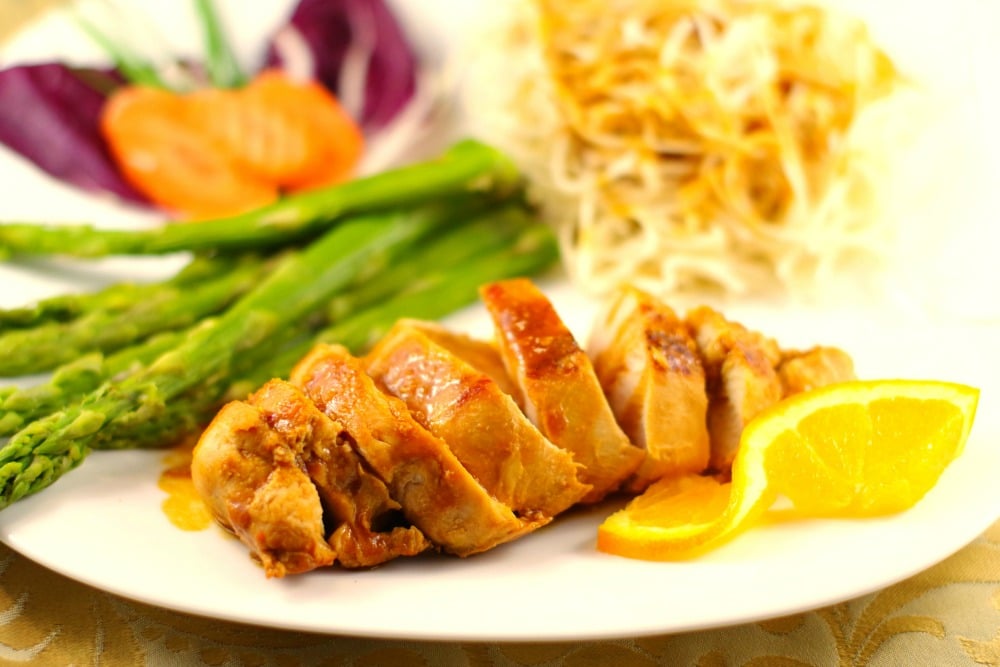 Here just a few of the things I can offer:
Recipe development
– Are you looking for a recipe to compliment your brand or product? I can develop a delicious recipe with awesome photos to showcase your brand/product.
I have partnered with California Raisins, USA Rice Canada, Egg Farmers of Canada and Burnbrae Farms to create both unique and delicious recipes such as these
Rum & Raisin Sheet Pan Pancakes
. My original and award-winning recipes
(See award winners list here)
have also been featured in
Taste of Home magazine, Good Housekeeping magazine, Saltscape Magazine, Simple and Delicious, Better Homes and Gardens Family Circle Hometown Cooking Cookbook, The Old Farmer's Almanac Readers' Best Recipes 25th Anniversary Edition Cookbook, Calgary's Child Magazine, Safeway Destination Cheese Champions, Farmers' Almanac,
among other publications and websites. I have also been included in
The 50 Best Food and Cooking Blogs
.
Brand Ambassador
– If you are looking for a top quality blog to represent your brand, I can do that for you with blog posts, social media sharing and promotion.
Product reviews
– If you have a product or appliance, especially kitchen related, and its a good fit with Food Meanderings readers, I'll do a review.
Company Events
– I would love to attend your event, learn more about your business, brand or product and share the experience with my readers.
Photography
– The photos you see on Food Meanderings have been taken by me! Need a great photo? I can help.
If you have other ideas of how Food Meanderings can work for you, pitch me your idea! I have flat rates and all campaigns can be negotiated and personalized.
Let's work together!
Collaborations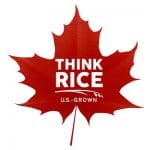 A few of the publications my recipes have been featured in: