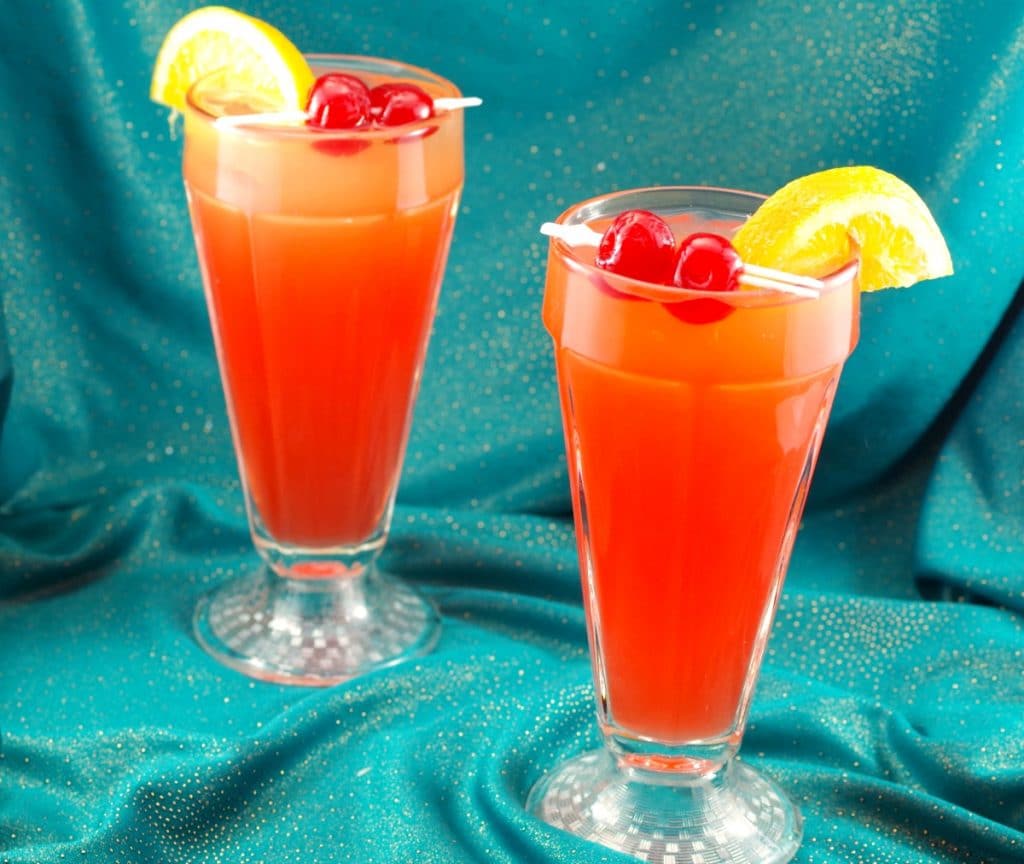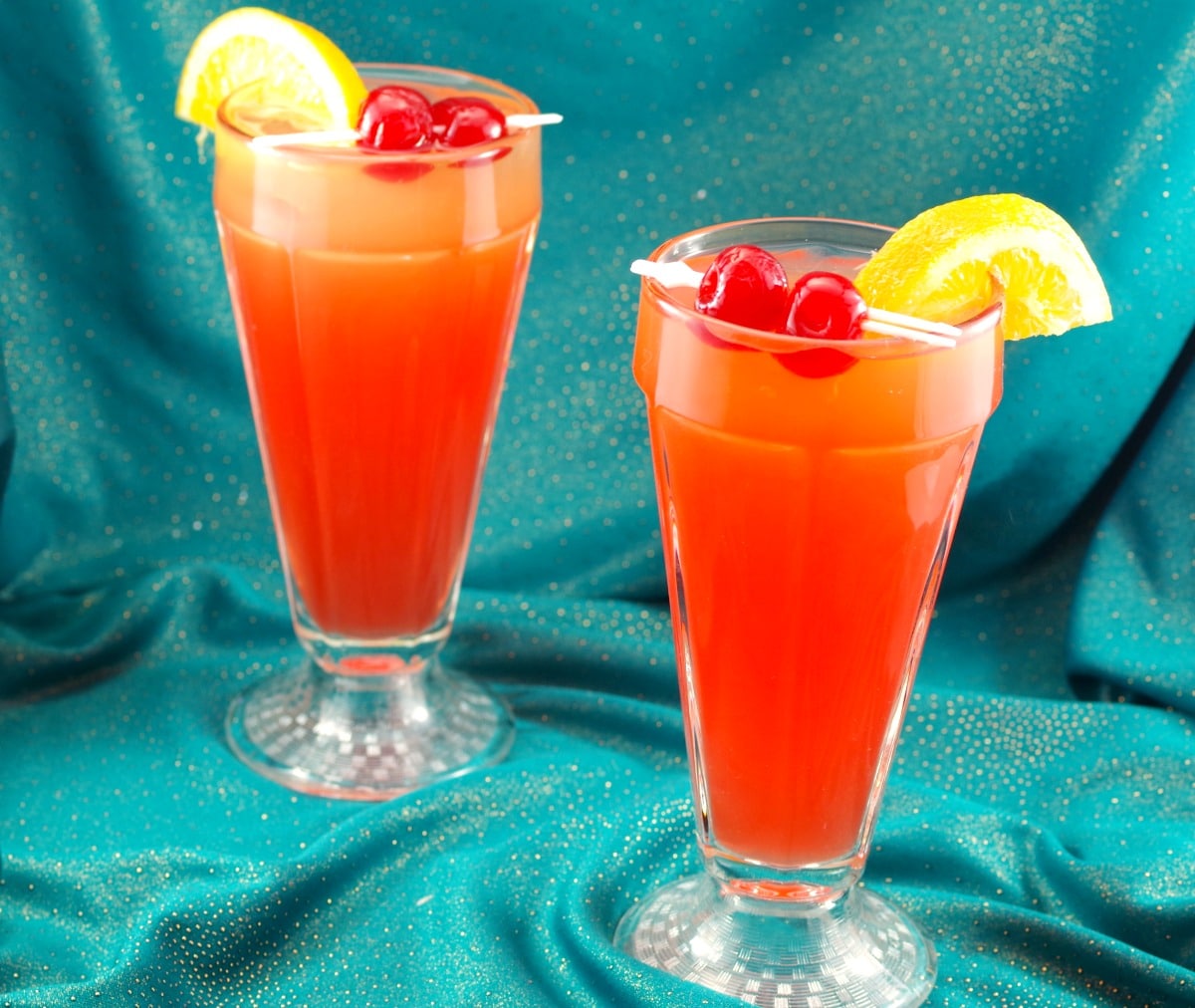 This post contains affiliate links (SEE DISCLOSURE POLICY)
My kids knew how to clink glasses before they could pour their own drinks and I believe that "cheers" was one of my daughter's first words. I know what that sounds like, but seriously, we're just really into celebrating stuff around here. Holidays are a big deal and special drinks go hand in hand with holidays and special meals, right? And birthdays and Friday night movie night and Wednesday… Anyway, I digress.
So it went like this (and still does), when Mommy got wine, the kids got THIS Shirley Temple drink! Little did I know that it was to become a bit of a legend.
…