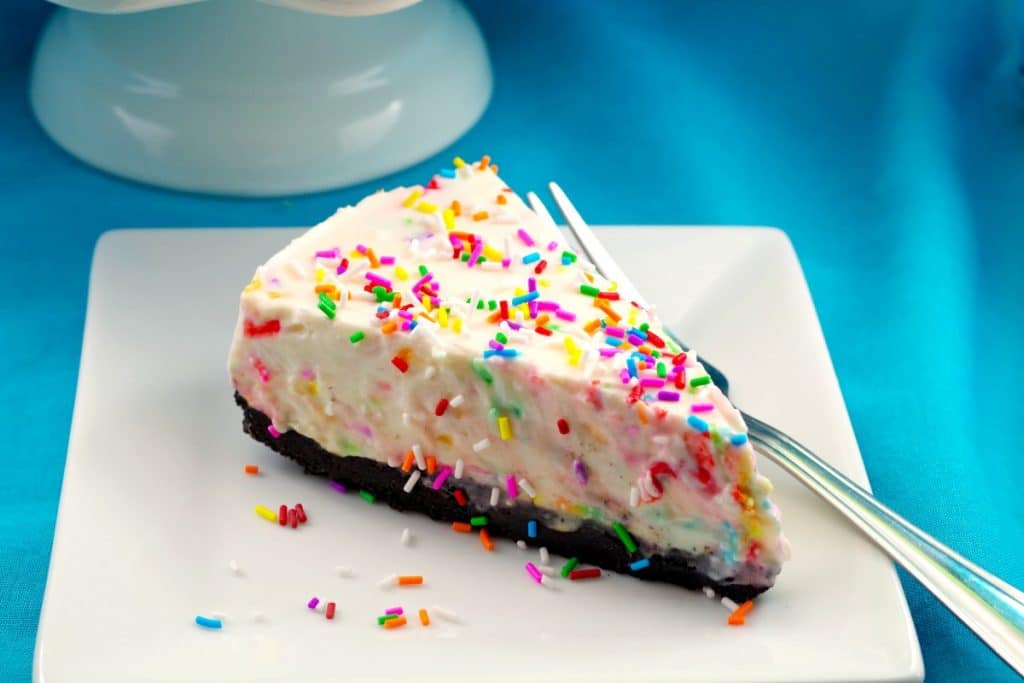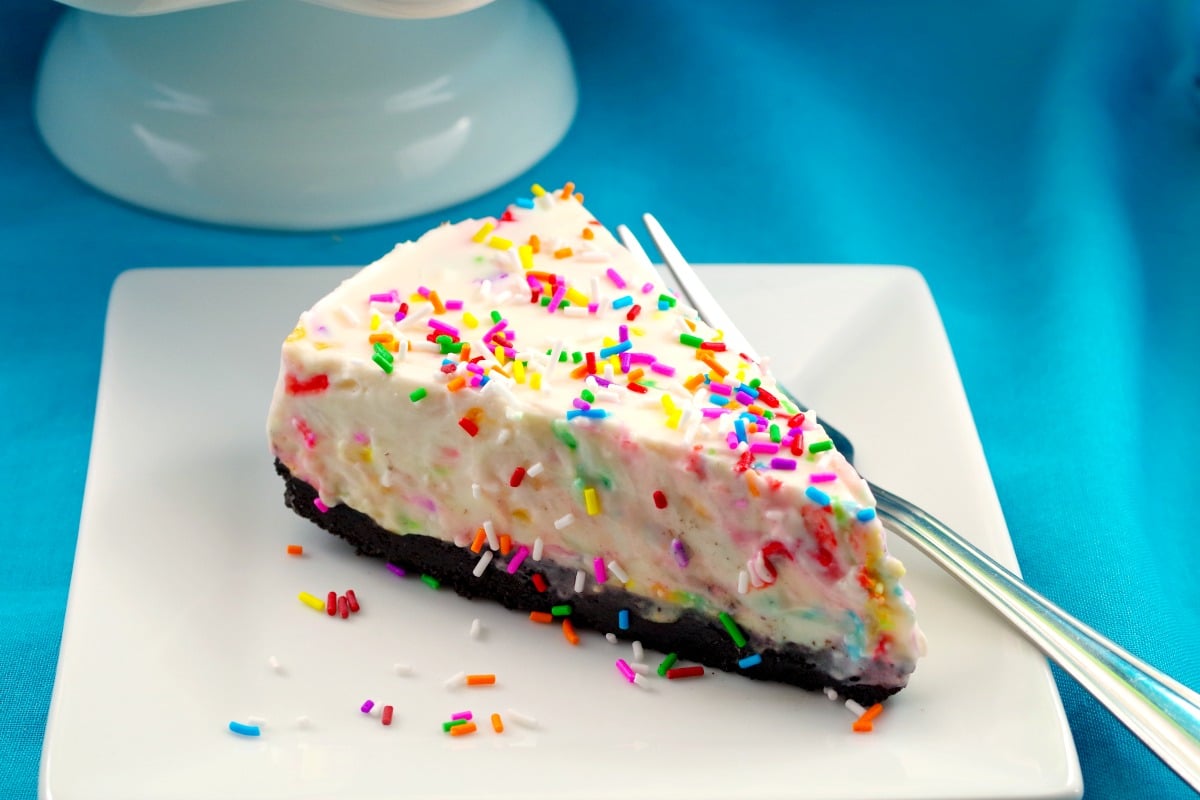 *This post contains some affiliate links (SEE DISCLOSURE POLICY)
It's best not to plan an outdoor birthday party when your birthday falls in the middle of January and you live in Winnipeg, Manitoba, Canada. But I did it anyway. I was 10 years old.
Then I spent the next several weeks praying it would be warm enough to have the party.
…