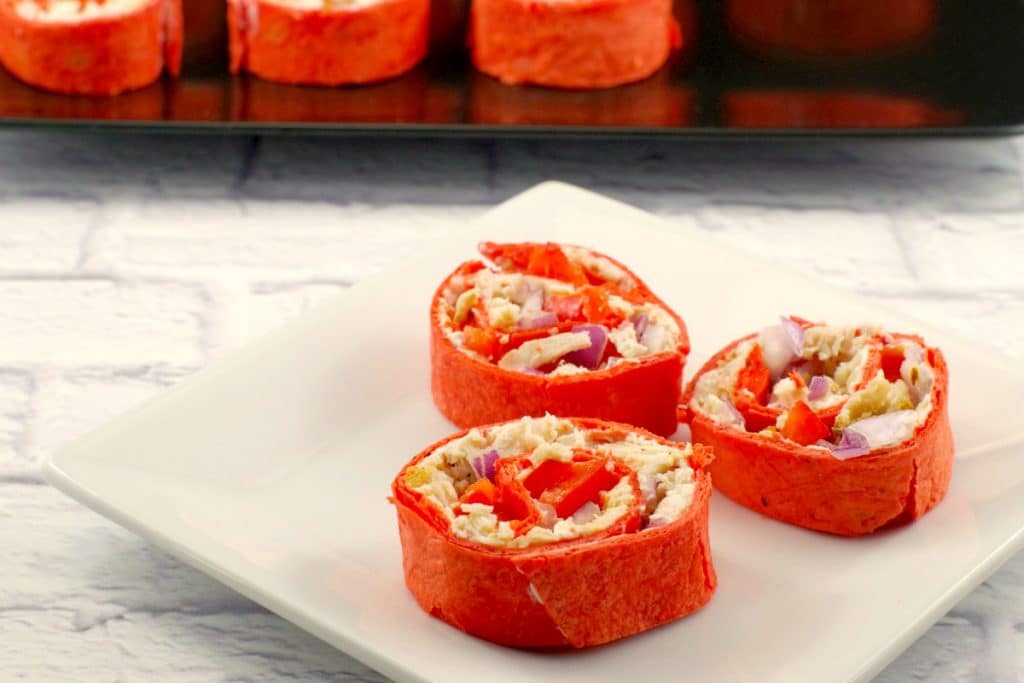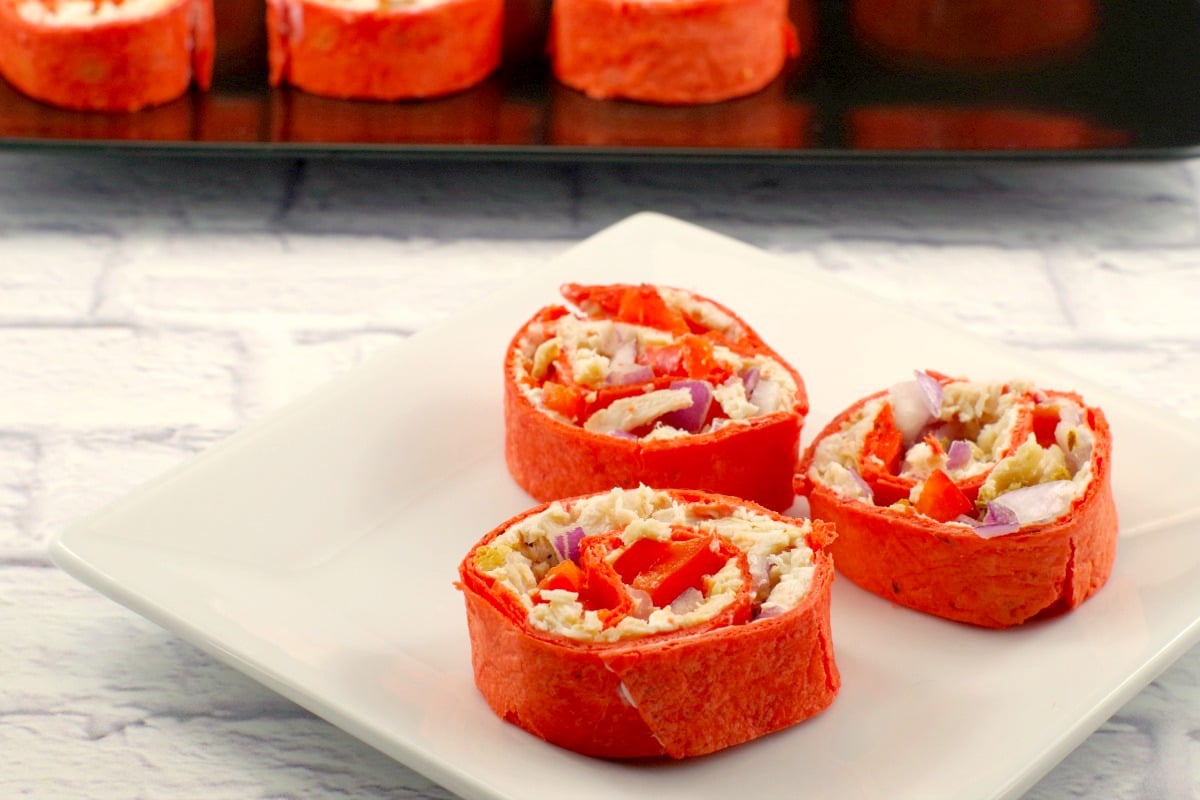 *This post contains some affiliate links (SEE DISCLOSURE POLICY)
Going through my calendar on Monday morning, I notice there's a potluck at work on Wednesday. Ugh. I'm not usually one to take it for granted when others cook for me and I generally get excited about potlucks at work because it means that I don't have to pack lunch, but not this time. Not this one. Not on the day before weigh day.
Sigh….and I was doing so well on Weight Watchers, already having lost 15 lbs. A table of temptation was the last thing I needed when I was already trying to recover from a weekend of overindulgence. Wednesday is crunch time; my final attempt to get it together for the week before facing the scale the next morning. In retrospect, I really wish I had thought of making these 1 freestyle smart point Weight Watchers Tortilla Pinwheels to bring to the potluck!
…