100+Weight Watchers Friendly recipes (WW recipes) - Food Meanderings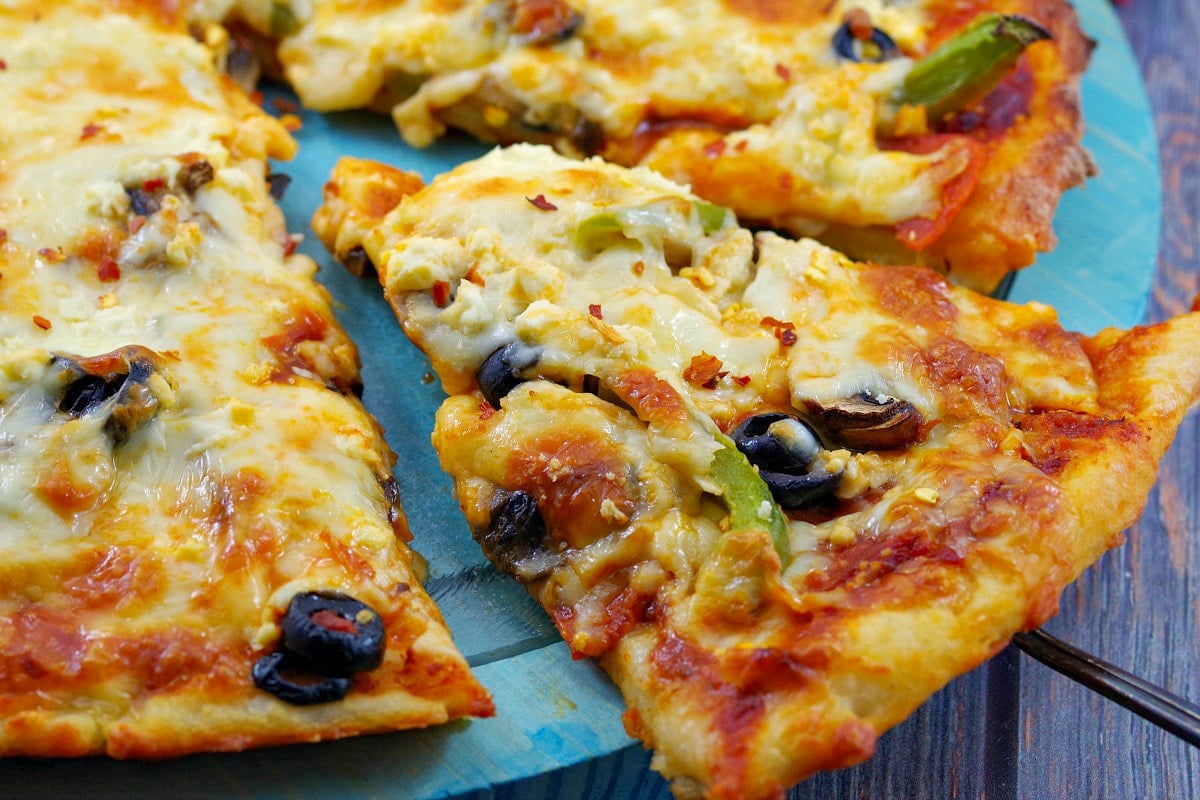 100+ Weight Watchers Friendly Recipes (WW recipes)
I share all of my weight watchers friendly recipes  (WW recipes) in this category. From Weight Watchers appetizers to Weight Watchers desserts and everything in between, I am also a Weight Watchers member and have been for years, so I create, cook and eat these Weight Watcher recipes myself. You can read about my Weight Watchers (WW) Journey HERE.
WW friendly Chocolate Belgian Waffles
Weight Watchers Butter Chicken
Chocolate Avocado Mousse & Strawberry Mini Desserts
*You can also check out My Weight Watchers Tips and Tricks HERE!
Disclaimer/Please Note: In 2018 I began including Weight Watchers (WW) points in my recipes. I calculate the WW points for the blue plan,  based on a my nutrition calculator plug-in and my own Weight Watchers points calculator on my WW app.
I'm a longtime Weight Watchers Member who believes in the program and their message about the Weight Watchers plan being a healthy and balanced lifestyle and not a diet. However, this site is not affiliated with Weight Watchers in any way. What I write here is about my personal experience on the plan. The views expressed are my own and do not reflect the views of Weight Watchers. The WW Logo, Weight Watchers, myWW, SmartPoints, FitPoints, Personal Points, Points and Wellness that Works are trademarks of  WW International, Inc. and are not owned by me.