In my world, it's just not Christmas without Butter Tarts.
Butter tarts are quintessentially Canadian, the perfect addition to your Christmas baking tray and the ultimate Canadian comfort food. This recipe is my family's favorite recipe and we have always had them around at Christmas.
And I only make them at Christmas because any more often than that would be dangerous. When I was a kid, my grandma made these all year round- lucky me! But alas, those were the glory days -when calories had no meaning
Canadian Butter Tarts
Butter Tarts are truly Canadian and I'm always surprised when someone says they've never tried them. I honestly can't image life without butter tarts!

Best Ever Butter tarts
When I moved away from Winnipeg and had to spend Christmas apart from family for the first time, these butter tarts gave me great comfort. That was the first time I ever made them (nearly 25 years ago) and I've made them every year since…
I used to make this easy filling with my grandma's amazing No Fail Cold Water Pastry but I don't always have the time to be making pastry these days (especially around Christmas) ! But even with store-bought pastry, these butter tarts will leave you begging for more. These Best ever Butter tarts are to die for! And although I love my raisin butter tarts, not everyone does (including half my family) so if want butter tarts without raisins, you can easily substitute pecans. Enjoy!
Read more about Grandma's Butter tarts: Comfort and Baked Expectations
So if you're looking for THE BEST and easiest Butter Tart recipe you'll ever taste, then give these Best Ever Butter Tarts a try!
TERRI'S TIP:
Keep your pecans (and other nuts) in the fridge – they last longer and stay fresher. And if you don't plan on using them right away, you can store them in the freezer. Most nuts keep well for at least 6 months in the freezer. Just keep an eye on the expiration date.
If you love Butter Tarts, give my other butter tart recipes a try:
Butter Tart Thumbprint Cookies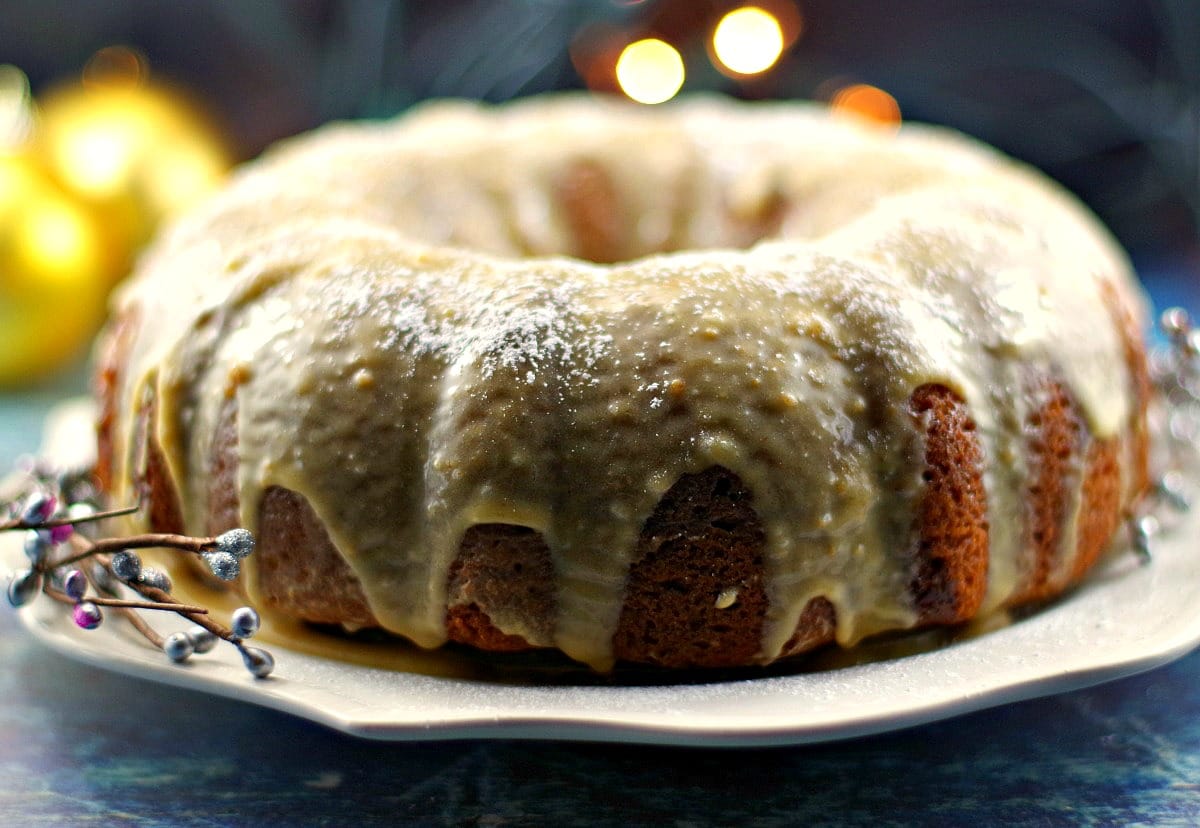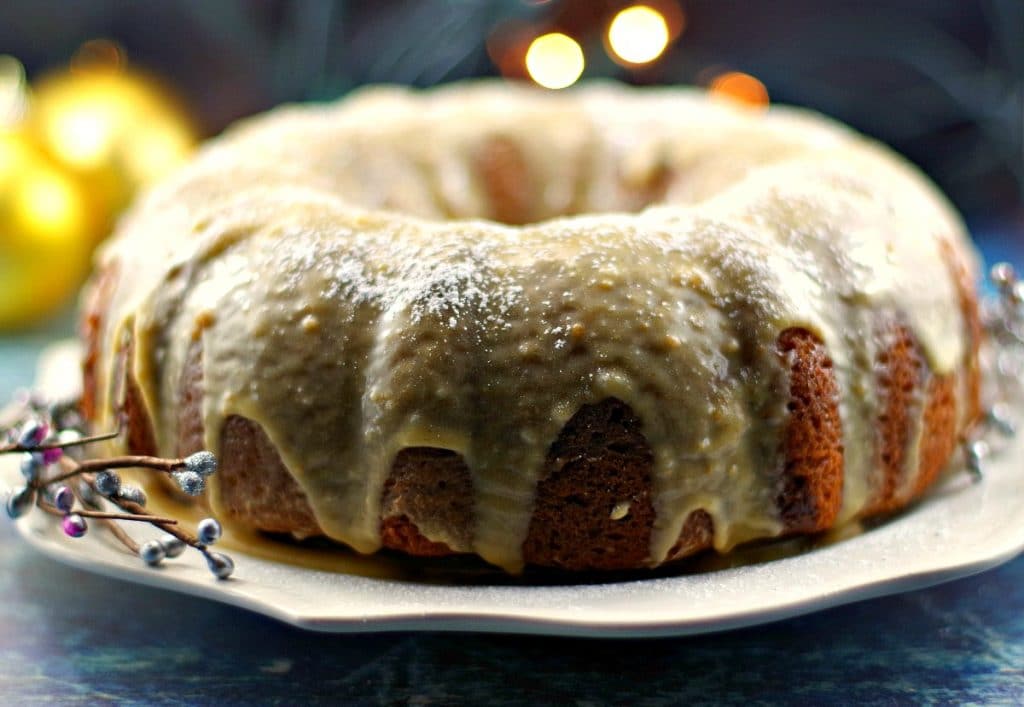 Print
Best Ever Butter Tarts
This amazing and easy butter tart recipe is all Canadian and can be made in under 20 minutes with store-bought tart shells (or use homemade pastry). If you like butter tarts (no raisins) then there is a pecan option. 
Ingredients
2

tbsp

butter

melted

1

cup

brown sugar

2

eggs

slightly beaten

¼

cup

cream

1

tsp

vinegar

1/2

cup

 raisins (approximately)

or substitute finely chopped pecans

18

tart shells
Instructions
Preheat oven to 400 degrees F.

Mix ingredients in large bowl, in order given (butter, brown sugar, eggs, cream) then add vinegar last.

Place a few raisins or chopped pecans in unbaked tarts shells

Pour filling in to tart shell to 2/3 full.

Bake for 12-14 minutes or until filling is set and shells are lightly browned.

Cool until completely set.
Notes
*Note: my advice is to splurge on the brand name (ie: Tenderflake) tart shells. When I have bought the no name brand, I regretted it - they tend to be too salty