When people start on the Weight Watchers (WW) program, they want to know what has worked for others....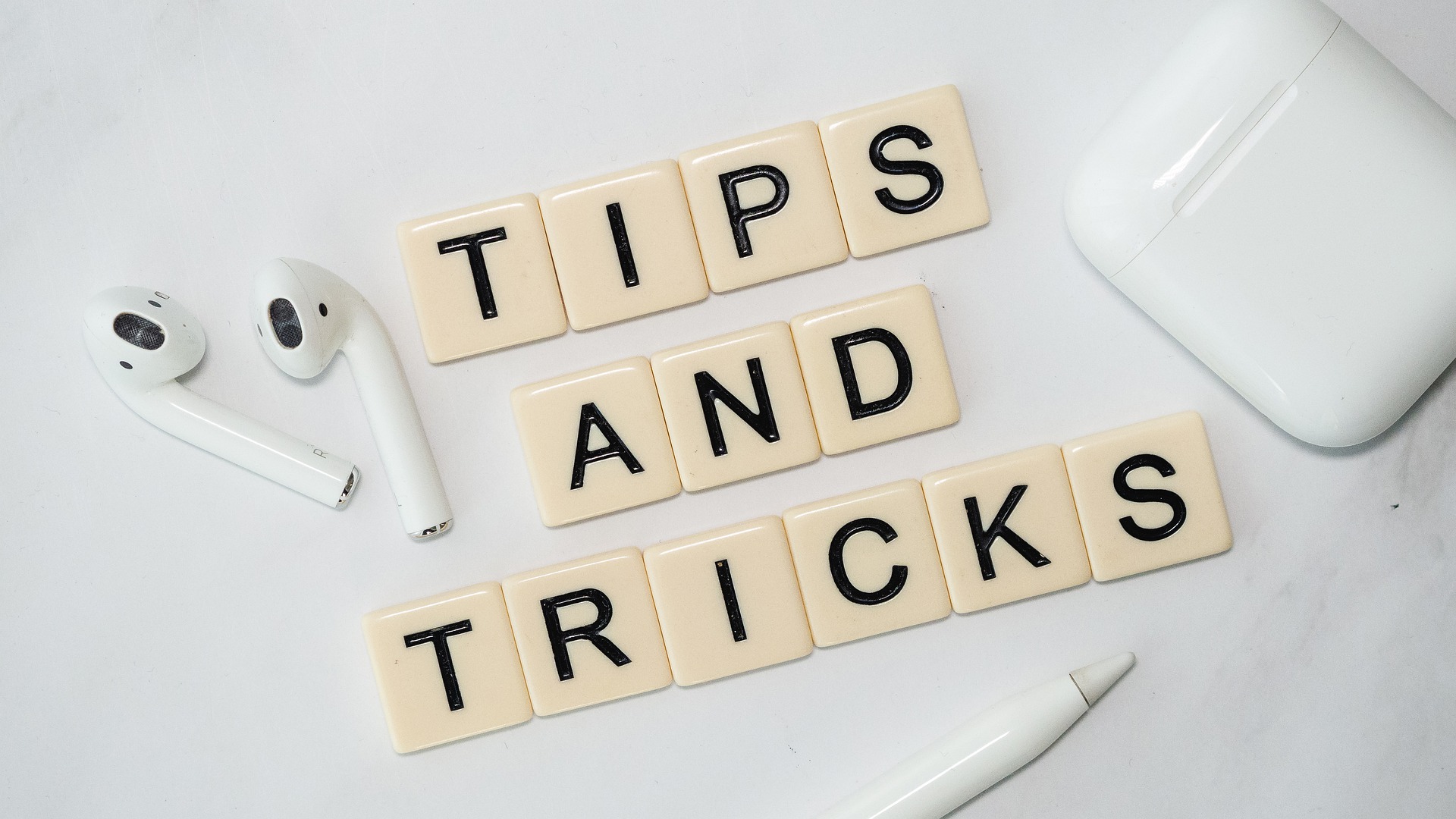 Image by wiredsmart from Pixabay
Personally, I have found long-term success (20 ish years) with Weight Watchers. You can read about my personal Weight Watchers (WW) journey HERE.. So naturally, I want to share that information with others. And therefore, I often find myself writing the same things over and over in A LOT of Facebook groups. I decided I would share my tips and tricks right here, in one place, because I want YOU to have success too!
🥗WW is a lifestyle, NOT a diet
This is long game, folks so you need to approach it as such. I see so many people saying " I can't have this or that now that I'm on the program" but the great thing is that YOU CAN! You can actually have anything you want, you just can't have everything you want.
🍦Don't deprive yourself
You need to treat yourself. If you deprive yourself, you're not going to be able to sustain the lifestyle long-term. Make sure you build in your favorite treats (just count them!)
🕖Try not to eat after dinner/after 7 PM
And if you do need to eat in the evening, have 0-point foods (0f course there are going to be exceptions, but make it an exception).
It's hard at first but you get used to it.
Brush your teeth, play dead, go to bed. Do what you have to do...
In the early days of my WW journey, I would tell myself I could only eat fruit. I was never hungry enough for fruit haha!
Yeah you're going to feel hungry, but hunger is not a bad thing. You'll make it and you'll wake up and have a good breakfast (look forward to that)
🧮Count EVERYTHING you put in your mouth
... at least for now. You may not have to do this forever (don't worry, trust me, you'll eventually do it in your head). But when you're starting on the program, you need to get a good sense of the points you are actually eating. I would also recommend that you use the 'Recipe Builder' in the WW app to calculate points for things you make, as it accounts for 0 point food. Click on 'search food' bar at the top, scroll right to 'my foods' then 'create'. You can save all your recipes and go back in and find them and edit them, as you need.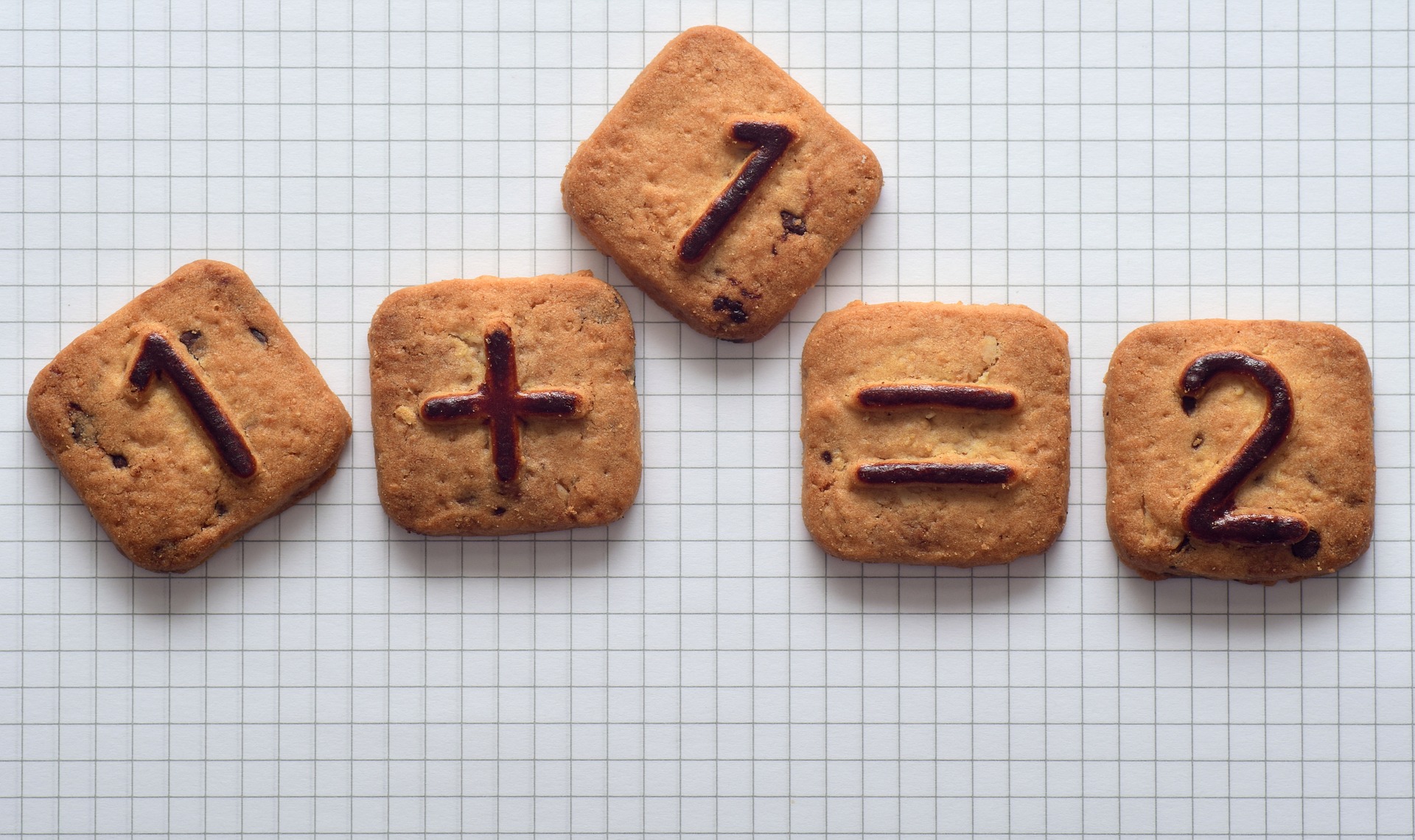 Image by Ulrike Leone from Pixabay
🔂Take it one healthy choice at a time. And repeat.
This is the best way to avoid being overwhelmed when you start on WW. For me, I just tried to make my next choice a healthy one and then the next...This is a good long-term strategy as well.
🐎If you fall off, get back on
There is no perfect time to start again. The best time to start is NOW. Even if you're having a crappy day, week, month, or year and you overindulge and you gain, just get back on track. It doesn't matter how long you've fallen off. Just make your next choice a healthy one and then the next. If you mess up again, don't beat yourself up, just keep getting back on track. Losing weight is the culmination of a lot of little healthy choices!
💭Give yourself something to look forward to
Play little games with yourself if that's what it takes. I used to tell myself that if I just made it to weigh day, I could have ANYTHING I want! Then I would if I still wanted that thing. In the meantime, if I really wanted something 'bad', like chocolate, I'd just have a WW friendly version to tie me over (i.e.: a chocolate graham cracker) and it was enough to satisfy me. And usually, by the time I got to weigh day, I'd have forgotten all about that craving. However, I would still treat myself to whatever I happened to be craving at the time.
🏋️Exercise!
Exercise makes you feel better and you'll gain muscle, which helps to burn fat and calories. Do what you can, even if it's walking around the block at first, and build up. But remember, it's only a small part of the equation... Please don't think because you work out you can eat a lot more. We often overestimate how much exercise we do (or points we earn) and underestimate how much we eat.
Image by Wokandapix from Pixabay
🔢The 80/20 Rule
When it comes to weight loss, exercise is the 20% and food is the 80%. This became even more evident to me when I hurt my back, and couldn't exercise, but still lost weight on WW.
✔️Don't be afraid to use all your points
I often hear people asking, "should I use (all) my weeklies?" The answer is "YES!" The points are there for you to use. You should still lose weight using your weeklies if you're accurately counting everything you eat and drink.
⚖️Only weigh yourself once a week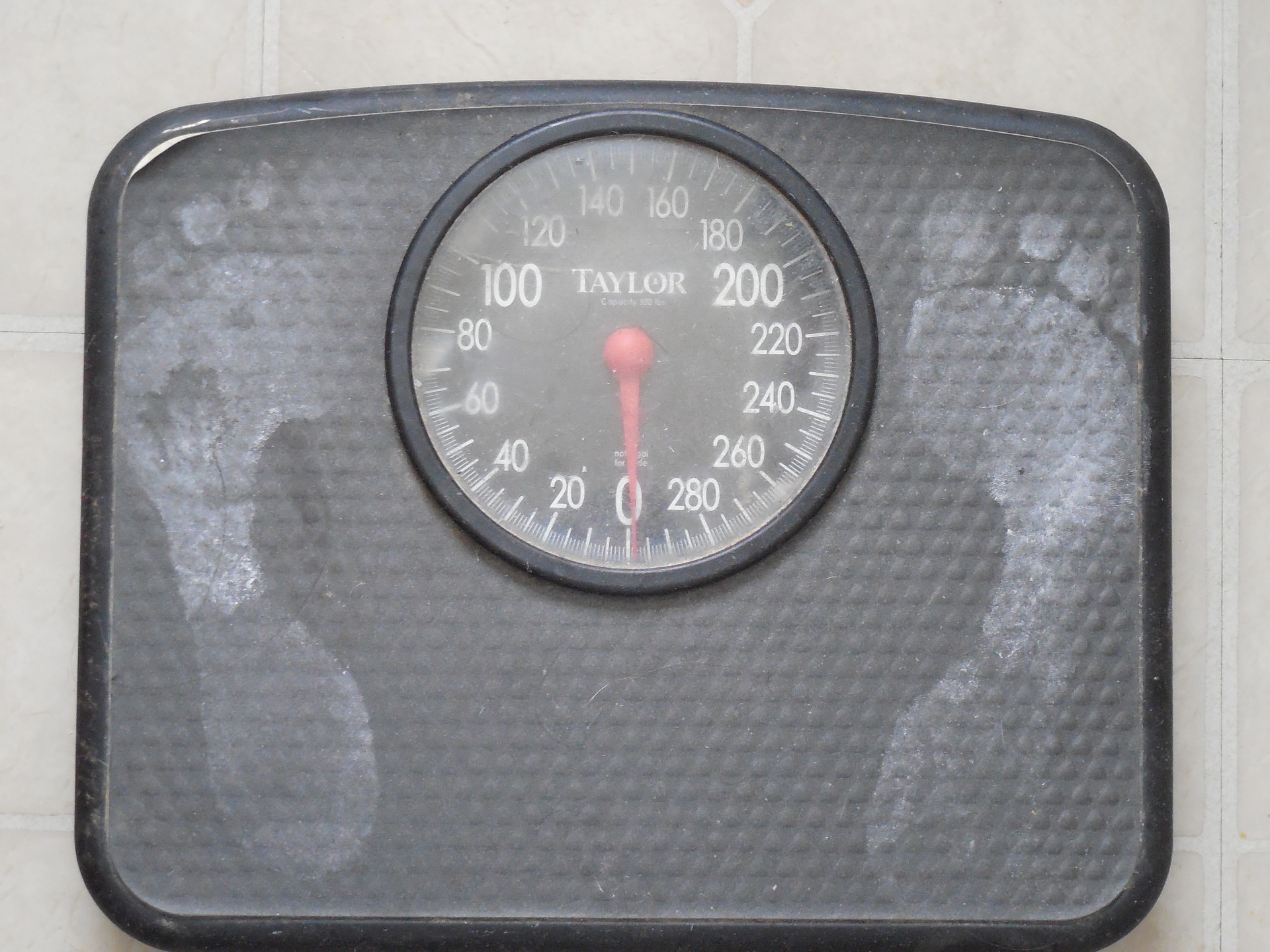 Image by Rebecca Matthews (from Pixabay)
There's a reason that WW has a weekly weigh-in, not a daily or bi-weekly weigh-in. Weight fluctuates too much on a daily basis to get an accurate measure (due to water retention and other factors) if you weigh yourself more than once a week. 
😢If you gain, have a little cry (or a small pity party) then figure out why and get back to it!
So you gained and yeah it sucks, but it's a minor setback. Focus on how far you've come. Then get to work! Look at what you might have done to gain. Look at what you ate last week. Did you accurately count EVERYTHING? Really? Then get on the app and chat with a counsellor- they are very helpful and that's what they are there for. You're paying for this resource, so you may as use it!
🏆Keep your eye on the prize
Losing weight is not sexy, it's not fun, nor is it easy, but it is damn well worth it! You know your weaknesses, so plan accordingly. If you know you are insanely hungry by the time you get home from work, pack an additional healthy snack to eat just before you leave work.
🥡If you're eating out, plan for it
If you're not familiar with the menu at the restaurant you're going to, you can access most menus online, so have a look, figure out the points, and plan what you will eat. You could wing it, but I have found that this approach works best. You may want to save points and indulge, but just make sure you're planning for it.
🍲Plan for potlucks too
If you're going to a potluck, always bring something you can eat as well! (check out my recipes below for ideas)
🧂 Use Seasonings
Everything bagel seasoning, for example, is 0 points (up to a certain amount) and tastes fantastic on so many things, but especially to spruce up plain, frozen veggies (which are great because they are quick, easy, and economical)!
🍟 Get Yourself an Air Fryer!
If you don't already have an air fryer, I recommend getting one. Because if you are trying to eat healthier and lose weight, it's one of the best purchases you can make. I held off getting one for a long time because well, did I really need another small appliance? But I discovered that YES, Yes, I did need another small appliance! In fact, it is THE BEST small appliance purchase I've ever made (aside from a coffee maker). You can cook so many things in it including, anything you'd fry in oil on the stovetop or deep-fry, and many things you'd cook in the oven. I make falafels, chicken breast, tuna burgers, salmon burgers, pork, homemade french fries, roast potatoes, turkey sausage, roast whole chickens, and even dehydrate my herbs in my air fryer. It doesn't eliminate the need for oil, but you use very little so it's a much healthier way of cooking. It also saves electricity and doesn't heat up your house on hot days in the summer.
I have a Ninja Foodi Dual Drawer (affiliate link) and I LOVE it! I did a lot of research before I bought it, and it was worth the wait and a great buy. If you're thinking about getting an air fryer, but are not sure what to look for, check out my article: What to Look for in an Air Fryer!
Check out my air fryer recipes here. I don't have a lot yet, but I am adding recipes continuously. And if you're not sure how to cook something in the air fryer, ask me or google it.
🍳Cook normal food!
But also make sure you keep healthy WW versions of your favorite food on hand so you're not tempted to indulge in high points food. For instance, I always keep my 2 pt. Raspberry Bliss Frozen Yogurt Bark in the freezer. That way, whenever I'm craving ice cream, I can eat my froyo bark and be completely satisfied!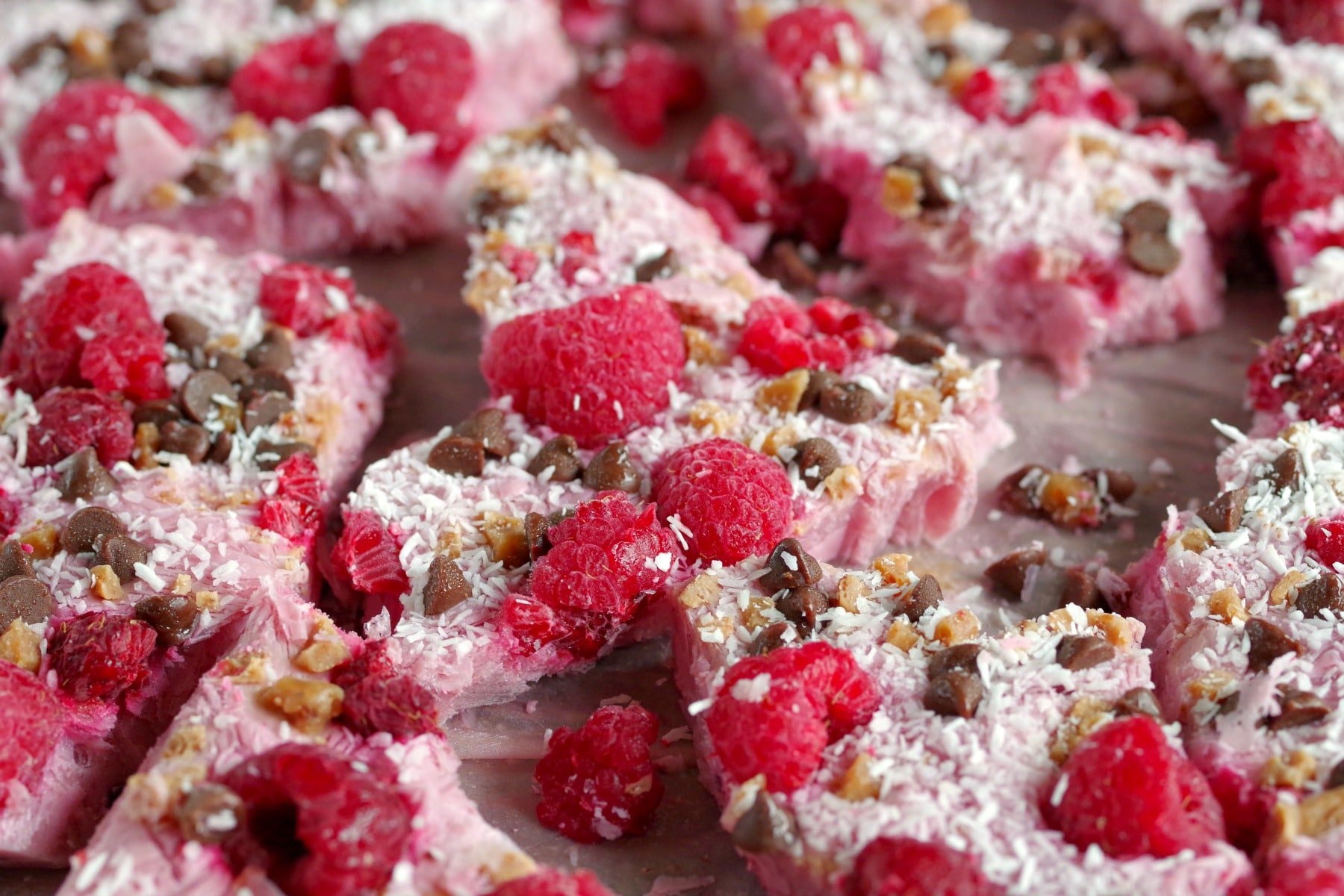 The great thing about this program is that you don't have to have 'special food.' Nor do you need to cook separate food for your family. Yes, there's going to be some lighter things that you make (that your family won't necessarily share your love for - ie: cauliflower rice, if that's your thing or your special WW bread) but WW is simply healthy normal eating. But it's easy to sub those things into a regular family meal. Personally, I grew up on WW food and didn't even really know it; the same goes for my kids.
Good luck - you can do it!
🧾And if you don't know where to start, check out my Healthy 7 Day Family Meal Plan (with grocery list)
Disclaimer/Please Note: In 2018 I began including Weight Watchers (WW) points in my recipes. I calculate the WW points based on my nutrition calculator plug-in and my own Weight Watchers points calculator on my WW app. I'm a longtime Weight Watchers Member who believes in the program and their message about the Weight Watchers plan being a healthy and balanced lifestyle and not a diet. However, this site is not affiliated with Weight Watchers in any way. What I write here is about my personal experience on the plan. The views expressed are my own and do not reflect the views of Weight Watchers. The WW Logo, Weight Watchers, myWW, SmartPoints, FitPoints, Personal Points, Points and Wellness that Works are trademarks of WW International, Inc. and are not owned by me.
⭐ Reviews
Please RATE and leave a comment below if you liked this post!