Sunday Dinner is a special occasion for many families and is considered an important tradition in many cultures and households. It provides an opportunity for families to come together and spend quality time with one another and enjoy each other's company after a long week.
However, when you are on the Weight Watchers program, it can be tough to find recipe ideas the whole family will love. I make these WW Sunday Dinner recipes for my family regularly and they actually don't even realize they are weight watchers friendly and neither will your family, or whomever you serve these to!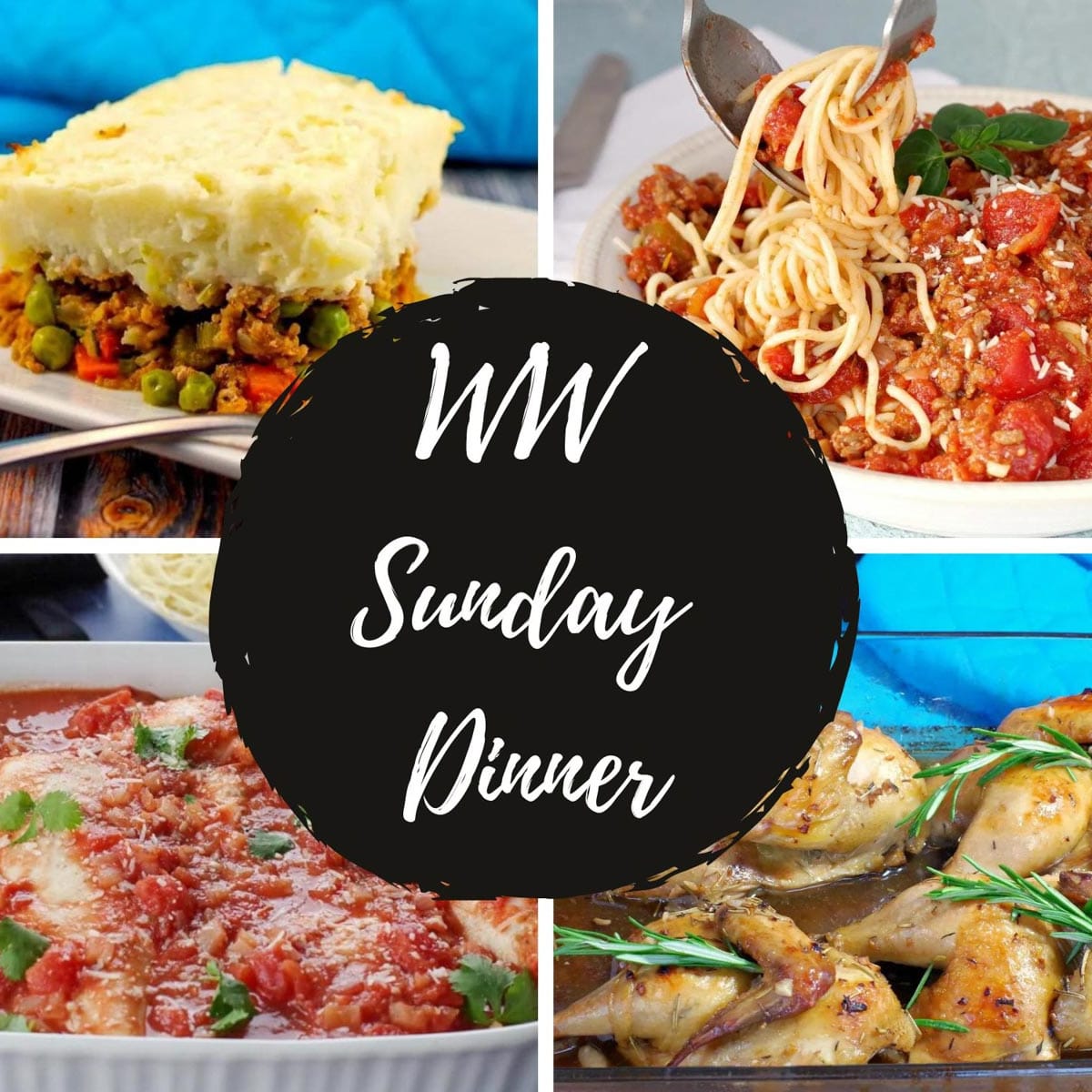 And you don't have to be on the WW program to love these recipes because WW is simply normal healthy eating. You'll love these Weight Watchers meals that go beyond just chicken breast. I have also included the points in the recipe descriptions and you'll find recipes with zero points, as well! These recipes are popular any time of the year.
Jump to:
📋Weight Watchers Dinners
🥗 WW Side Dishes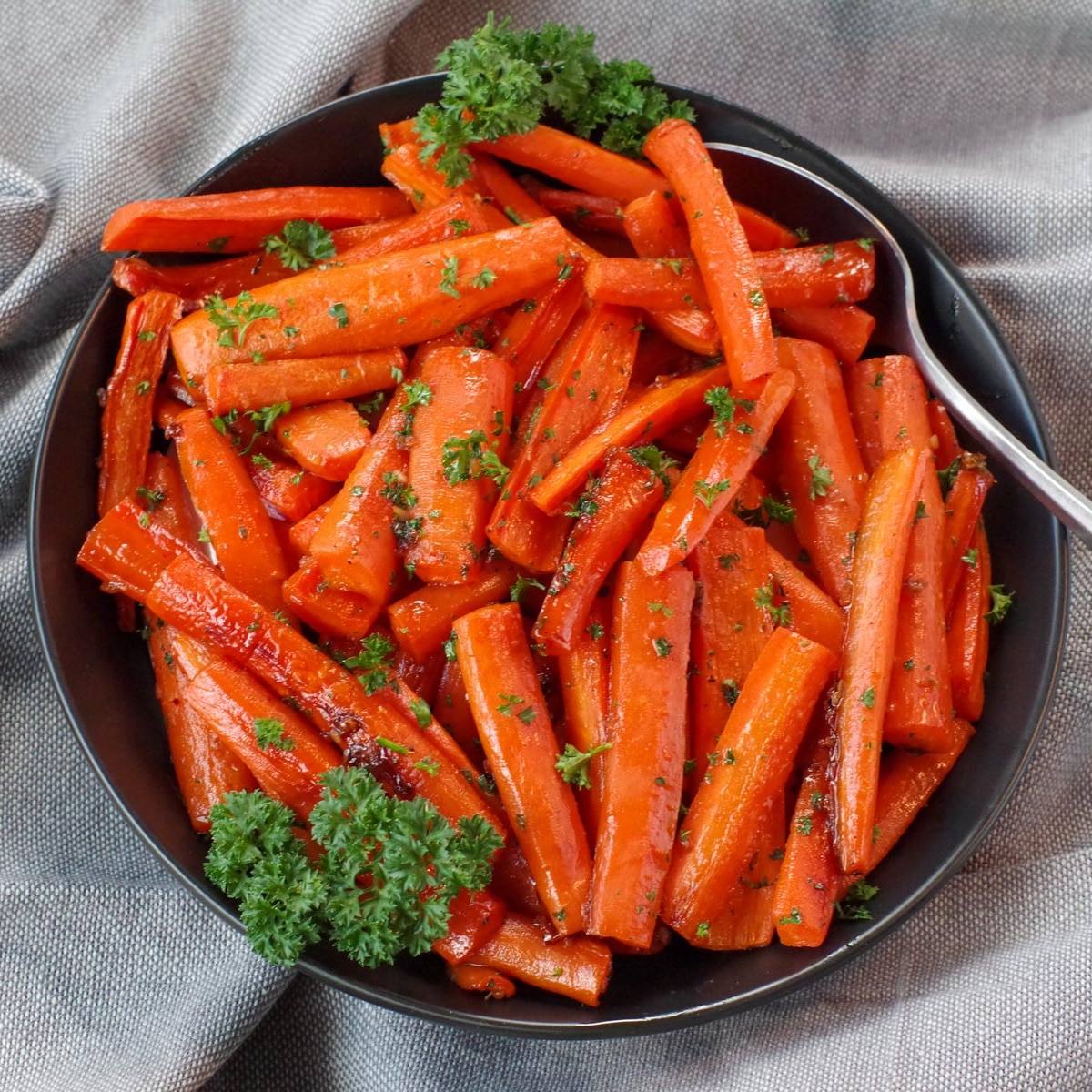 🍰WW Desserts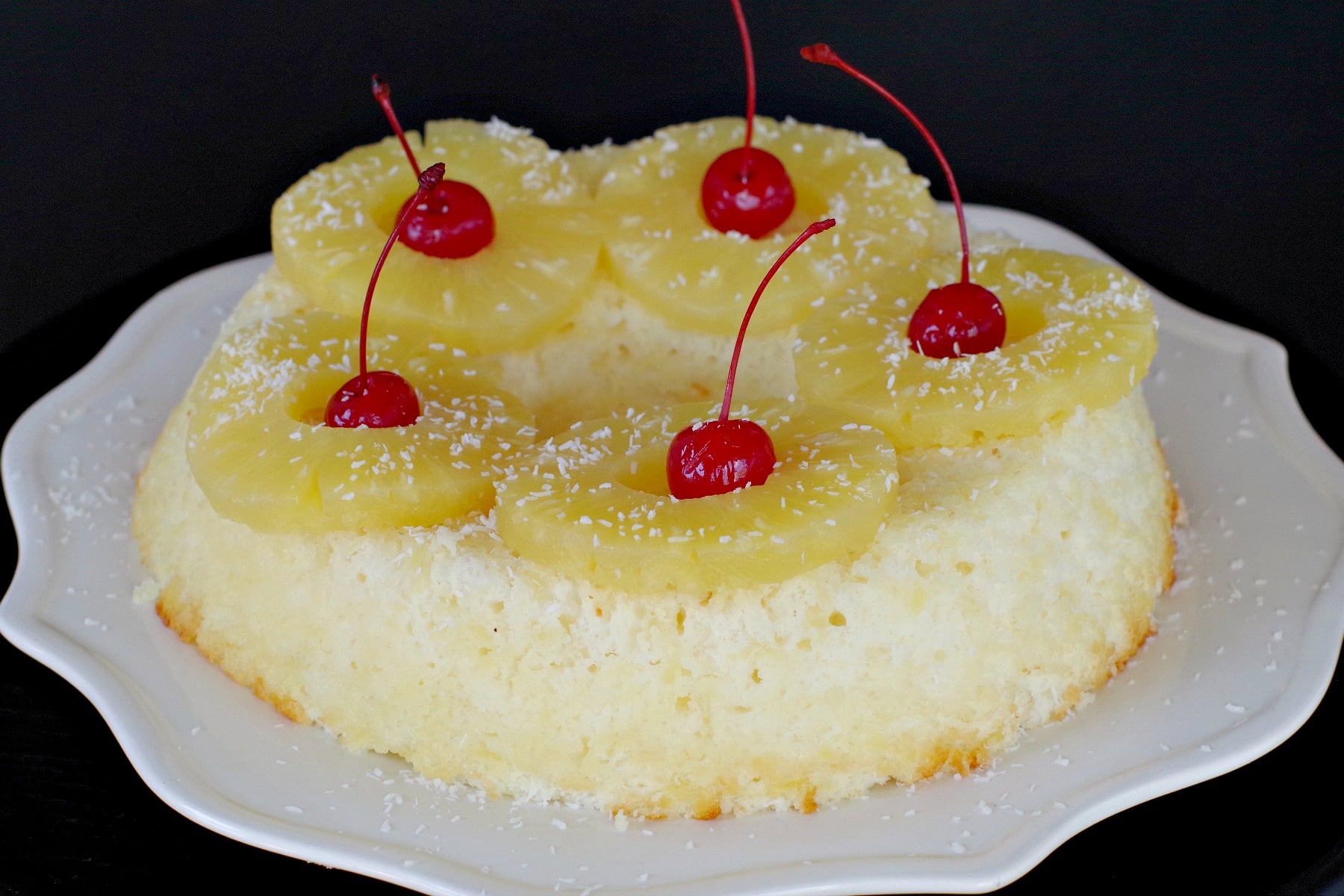 🍽Equipment
Some of these healthy dinners require a slow cooker or an air fryer, (affiliate links) but many are done in the oven or no bake/no cook.
🌡️Storage
Storage for these healthy Weight Watchers recipes will depend on the individual recipe Please see individual recipes for directions on storing leftovers and freezing.
👪 Serving Size
Each recipe indicates the serving size. However, all my recipes have adjustable servings, so you can half, double or triple the recipe by clicking on the blue serving number and selecting the number of servings you'd like. The ingredient quantities will automatically adjust.
🔢WW Points
These recipes are all Weight Watchers friendly and calculated in the recipe builder in my ww app. See each recipe description for points. If you use a different ingredient, just be sure to recalculate it in the recipe builder on the app (Weight Watchers members).
🦺Food safety
So if you're looking for a healthy, delicious meal for the entire family, that won't break the points bank, then give some of these easy Weight Watchers recipes a try!
And be sure to check out my WW family meal plan to kickstart your weight loss!
⭐ Reviews