It feels like I became the parent of not 1, but 2 teenagers overnight. I don't know how this happened so fast, but here we are. And although they are making their own lunches a lot of the time, lunches are still a challenge.
With this in mind and with the help of my fellow food bloggers, I have pulled together a list of 15 healthy school lunch ideas for teens. And not only are they healthy lunches, but several of these lunches are also healthier versions of meals that teens love, like tacos, pizza, fried rice, Ceasar salad, and sushi. Even picky eaters will love these lunches!
These easy lunch ideas are also ready to eat (none require heating and can be eaten COLD) and many can be made ahead or take only a few minutes to put together. And the best part is these simple recipes are easy - teenagers can even make them on their own!
There was a period of time at my kids' school when heating up lunches was not an option. They no longer had access to a microwave so I had to get creative.
Unfortunately for me, I had always relied on frozen meals (A LOT more than I'd like to admit) and other lunch ideas for teens that require reheating. And for some weird reason, my kids refuse to use a thermos these days- I guess it's no longer "cool."
Plus, they were pretty clear they didn't want to spend a big chunk of their lunch break standing in line for a microwave. And I can't blame them because I wouldn't want to do that either.
So... I found myself scrambling to ensure we have lots of ideas for cold lunches and trying to decide what to make for lunches that they'll like, that are healthy, I can eat myself, don't require reheating, and won't take a ton of time!
If you find yourself in the same boat, with a hungry teen, you'll love these ready-to-eat school lunch ideas for teens.
When I look back at what I ate for lunch as a teenager, that's when I get concerned. Let's just say I wasn't eating a lot of fresh fruit or healthy foods.
I probably ate more fries and gravy at the cafeteria than any person should have. Let's face it, getting your kids to eat a nutritious lunch during the teenage years is a hurdle!
Fortunately, all the years we nagged our kids (aka tried to instill healthy eating habits in them) seem to be paying off.
My teenagers are both pretty health-conscious now and love the idea of eating healthier versions of the junk food they love! So without further adieu...here is a collection of delicious school lunch ideas.
🍪Healthy Desserts for a packed lunch
Store-bought granola bars may seem like a quick and easy solution, but they are loaded with sugar and fat. These healthy desserts can all be made in advance and frozen for quick lunchbox desserts: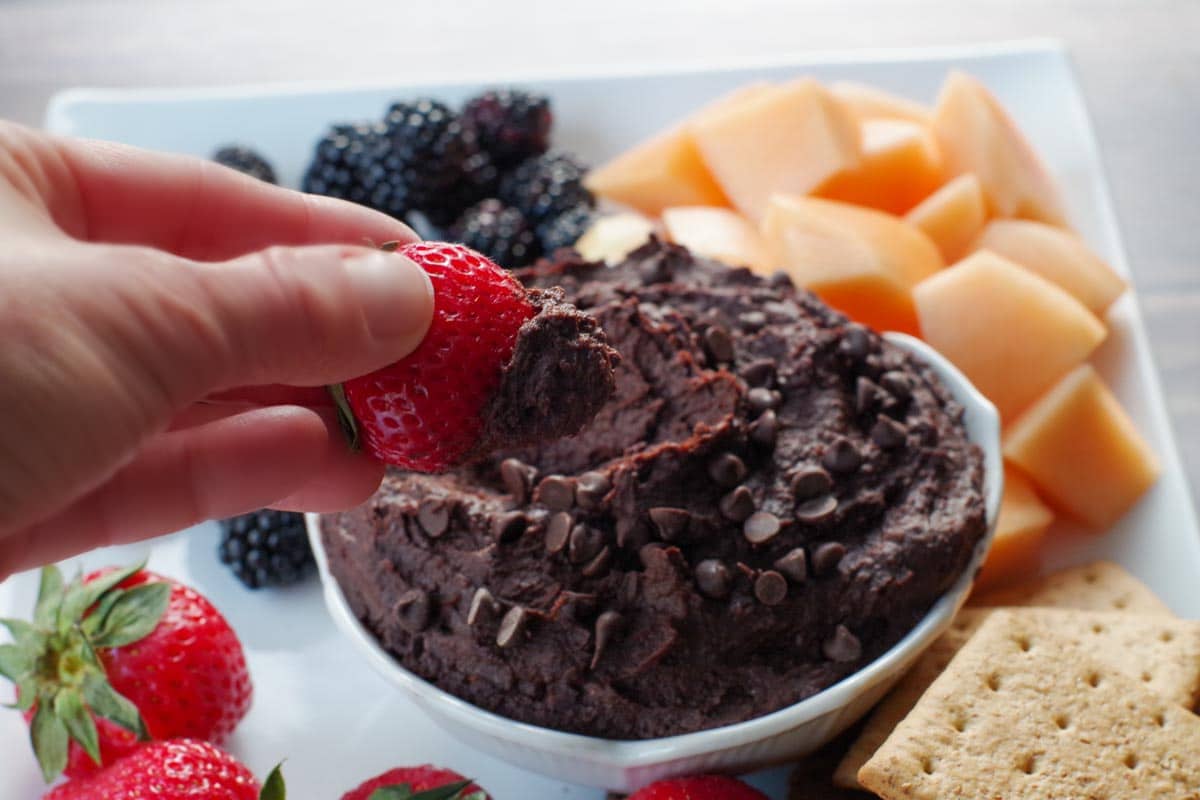 Whether you have middle schoolers or high schoolers, there is a healthy lunch option for everyone. And not only will teens love these healthy lunch ideas, but so will parents!
⭐ Reviews
More School Lunch Ideas (ready to eat)