In honor of Canada Day, I have gathered 21 Canada Day Desserts from my fellow food bloggers for your Canada Day Celebration. In this round-up of delicious recipes for July 1st, I have a big selection of delicious red and white desserts, including summer desserts, like frozen cheesecake, strawberry desserts, raspberry desserts and no bake desserts, Canada Day cupcakes, as well as fun desserts, and classic Canadian desserts like Nanaimo bars, butter tarts, Beaver tails, and Saskatoon berry pie! I also have included a couple of lighter (WW) and gluten-free options.
So if you're looking for Canada day desserts for your Canada day party, you've come to the right place!
Jump to:
❤️🤍Red & White Canada Day Desserts

🍁Classic Canadian Desserts
And be sure to try my Butter Tart Ice Cream!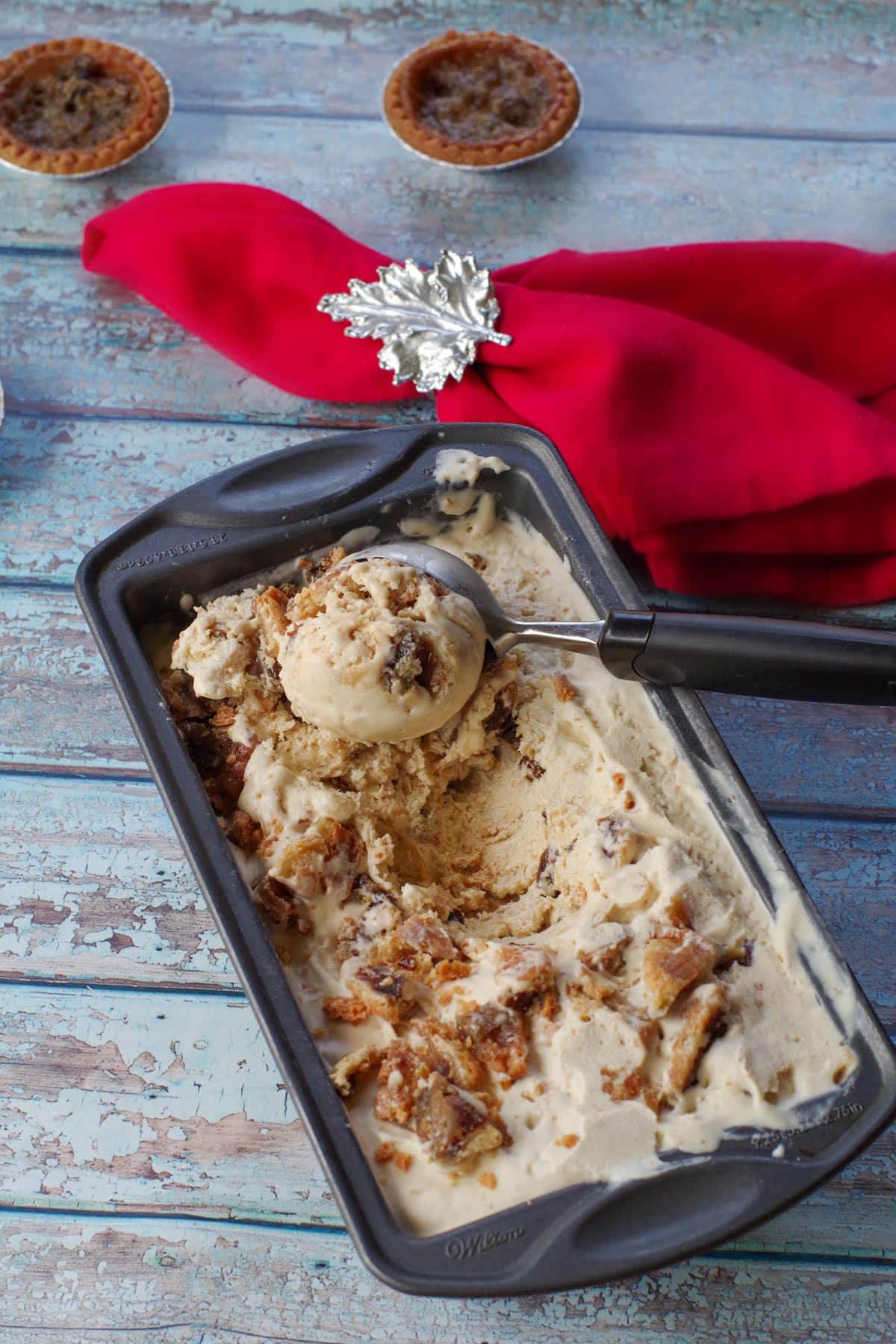 📋Canada Day Recipes
Hopefully the weather is beautiful and you're enjoying an outdoor cook-out, BBQ or picnic for Canada Day! If you're looking for recipes for Canada Day (to serve with your dessert) give these a try: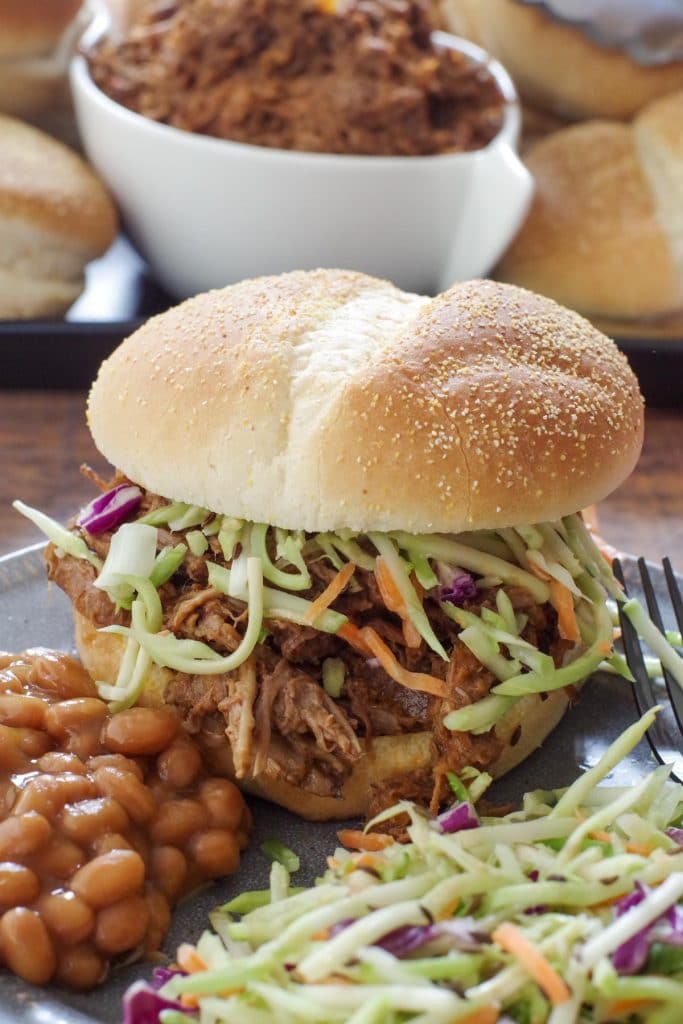 Whether your Canada Day plans involve a small or large gathering this year, with everything from traditional Canadian desserts to no-bake red and white, these Canada Day desserts are sure to be a hit!
Happy Canada Day!