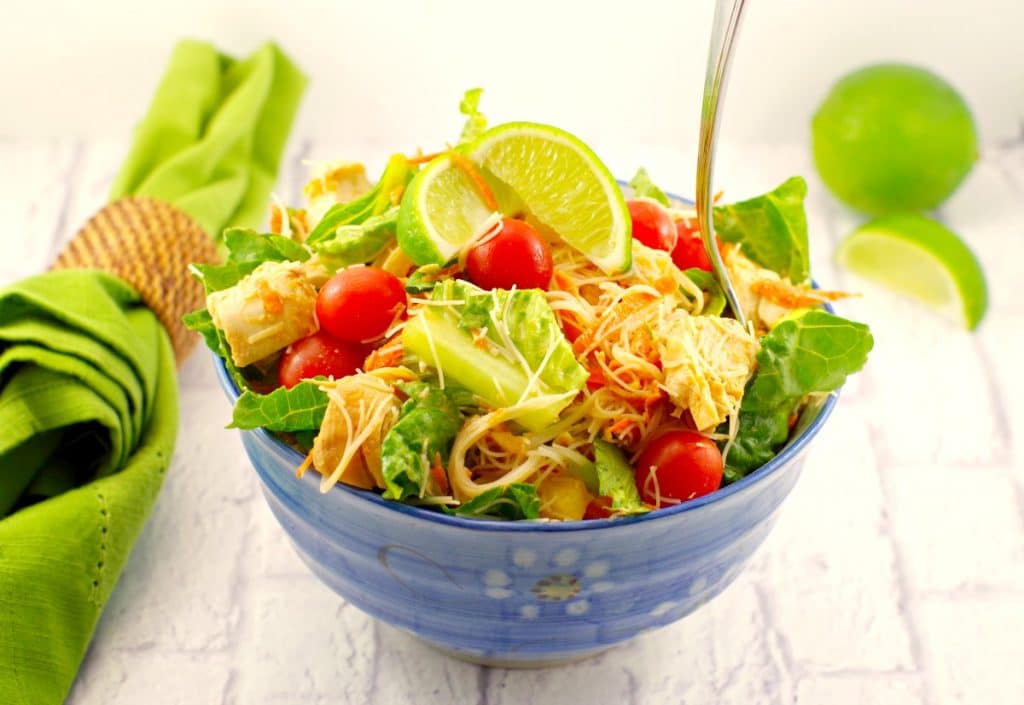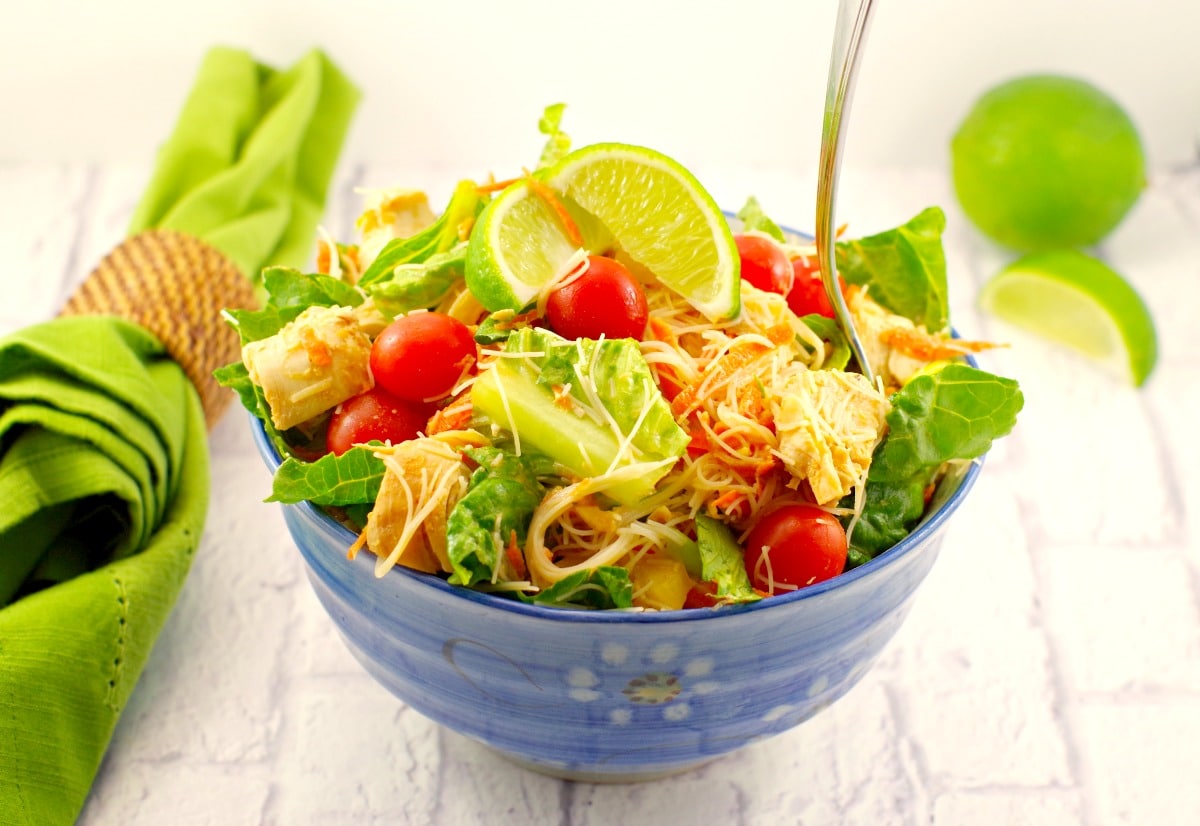 This post contains affiliated links (SEE DISCLOSURE POLICY)
This is not where I expected to find myself at this point in my life. On a free Saturday afternoon; dragging my family around from to grocery store after grocery store, singling out the ones that sell a particular brand of halal meat, then standing in different line-ups to purchase said meat. I do not even need to eat halal meat.
Yet here I was…..the proud owner of 100 coupons for $5.00 off halal meat, that needed to be used, ONE PER PERSON,  by June 30, 2016….